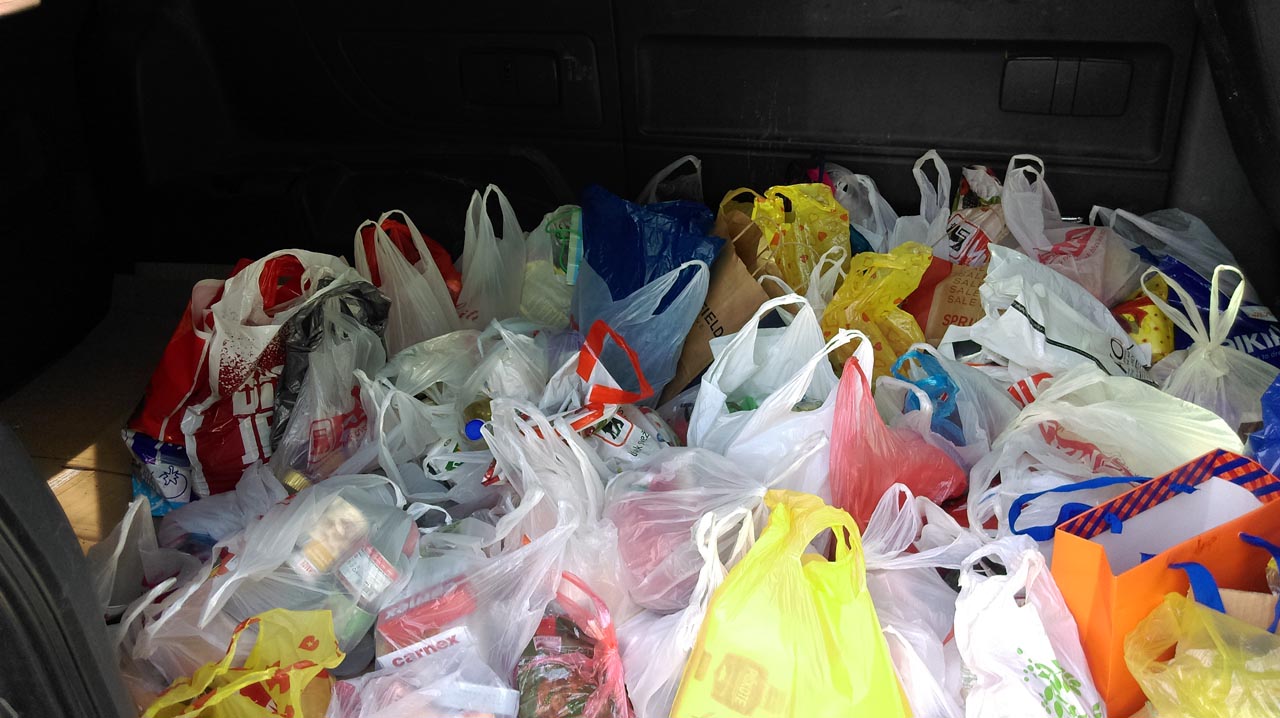 Humanity in Action
Playback Theater – For Creative and Spontaneous Children
In  Primary School Djordje Krstic in Žarkovo, a religious education teacher Antonio Aras, throughout this school year, apart from fulfilling the school curriculum, has also conducted a Playback Theater workshops. It is a spontaneous theatre where children learn skills and forms of spontaneous and creative expression.
A lot of children wanted to learn this technic. In June, as the crown of their mutual and joint work,   a charity  show for collecting food for the church soup kitchen FCS aws organised. The response was enormous both for students and teachers. The children`s parents were also present.
During the playback theatre show the children were able to get to know the rules of playback theatre. Someone from the audience told the story and the actors played it without previous preparation. The idea was to develop creativity and spontaneity in students throughout the Playback theatre, and it was achieved. The children were relaxed, free and happy to have their stories told.
This nice and human gesture can be used as an example of how through education and creative engagement children can participate and learn how to be human. The achieved result is an excellent example of the above mentioned.
Aleksandra Aras